[RICH_REVIEWS_SNIPPET category="page"]
Matchmaker.com opzeggen? Een datingsite account verwijderen blijkt in praktijk moeizaam te verlopen. In de meeste gevallen moet je zelf uitzoeken hoe het werkt. Juist hierom hebben we van de populairste datingsites beschreven hoe je je abonnement of lidmaatschap moet stoppen.
Matchmaker.com opzeggen
Stap 1. Bezoek http://matchmaker.com/ en vul je e-mailadres en wachtwoord in. Klik daarna op "Login".
Je bent nu ingelogd!
Stap 2. Bezoek http://www.matchmaker.com/EditSettings.do en scroll naar benden. Klik vervolgens op: "DELETE PROFILE"


Let op: 
We hope you've found the love of your life on Matchmaker.com, and this is the reason you've decided to delete your profile.

IMPORTANT: THIS ACTION IS PERMANENT!
*We cannot restore previously deleted profiles. If you"d like to continue as a member at a later time, you will have to create a new member account. We strongly recommend that you reconsider this decision and do not delete your profile.
Stap 3. Klik op "OK"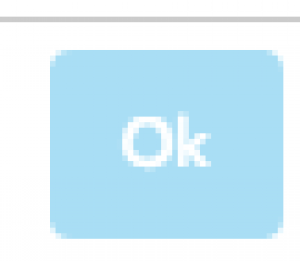 Je account is nu verwijderd! 
Geef een beoordeling
[RICH_REVIEWS_FORM]